Welcome to
New Chapel Denton
We extend the warm and welcoming hand of friendship to all.
WHO WE ARE
A Faith without Fantasy
At New Chapel Unitarian we welcome theists, atheists, pagans, agnostics, humanists and anyone willing to think openly and freely about their beliefs.
As Unitarians, we have our roots in traditional Judeo-Christian heritage and we also encapsulate the Free Christian Movement
Understanding, and listening to one another's viewpoints enables us to further expand our own spiritual journey. We encourage each other to think openly, with no set dogma or creed.
We guarantee that no two Sunday Services are the same!
In 2022, we began a trial of Secular Sunday Gatherings that are designed to cater for those with no faith. The Gatherings are completely different from our traditional Sunday Services – there are no hymns, no prayers and no references to God.
ALL ARE WELCOME | ALL ARE ACCEPTED | ALL ARE RESPECTED
Worship Leader
---
Pastor Jean Clements
Worship
---
Sundays 11am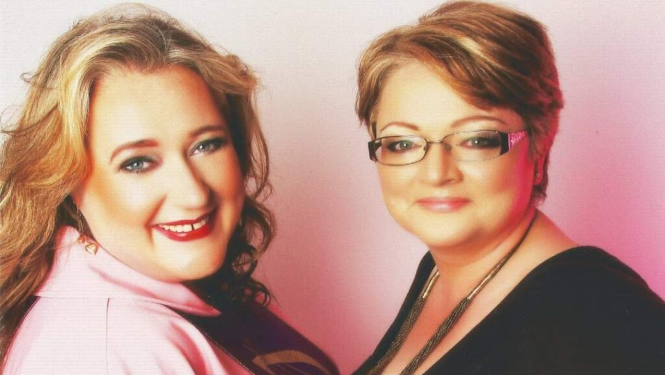 Sunday School
---
Every Sunday 11am
Rites of Passage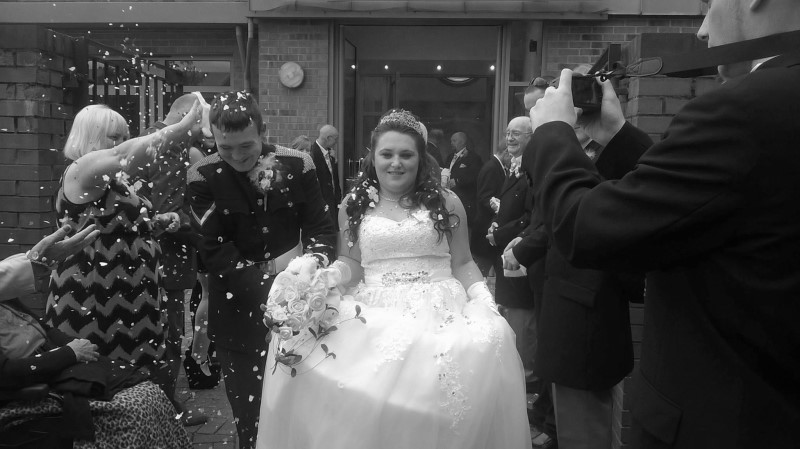 Weddings
---
Baptisms
---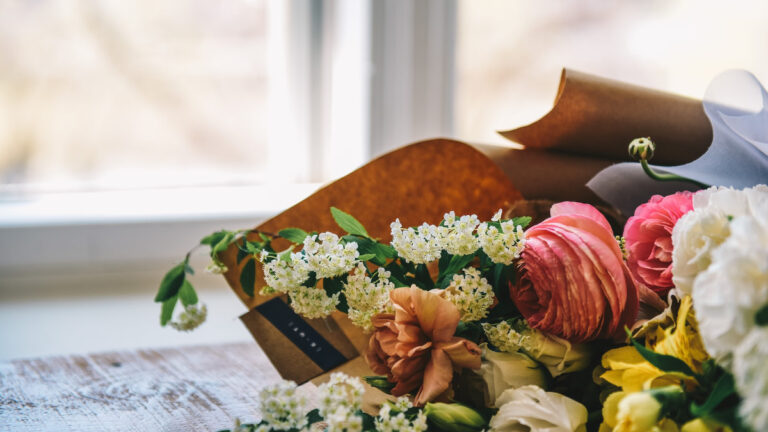 Funerals
---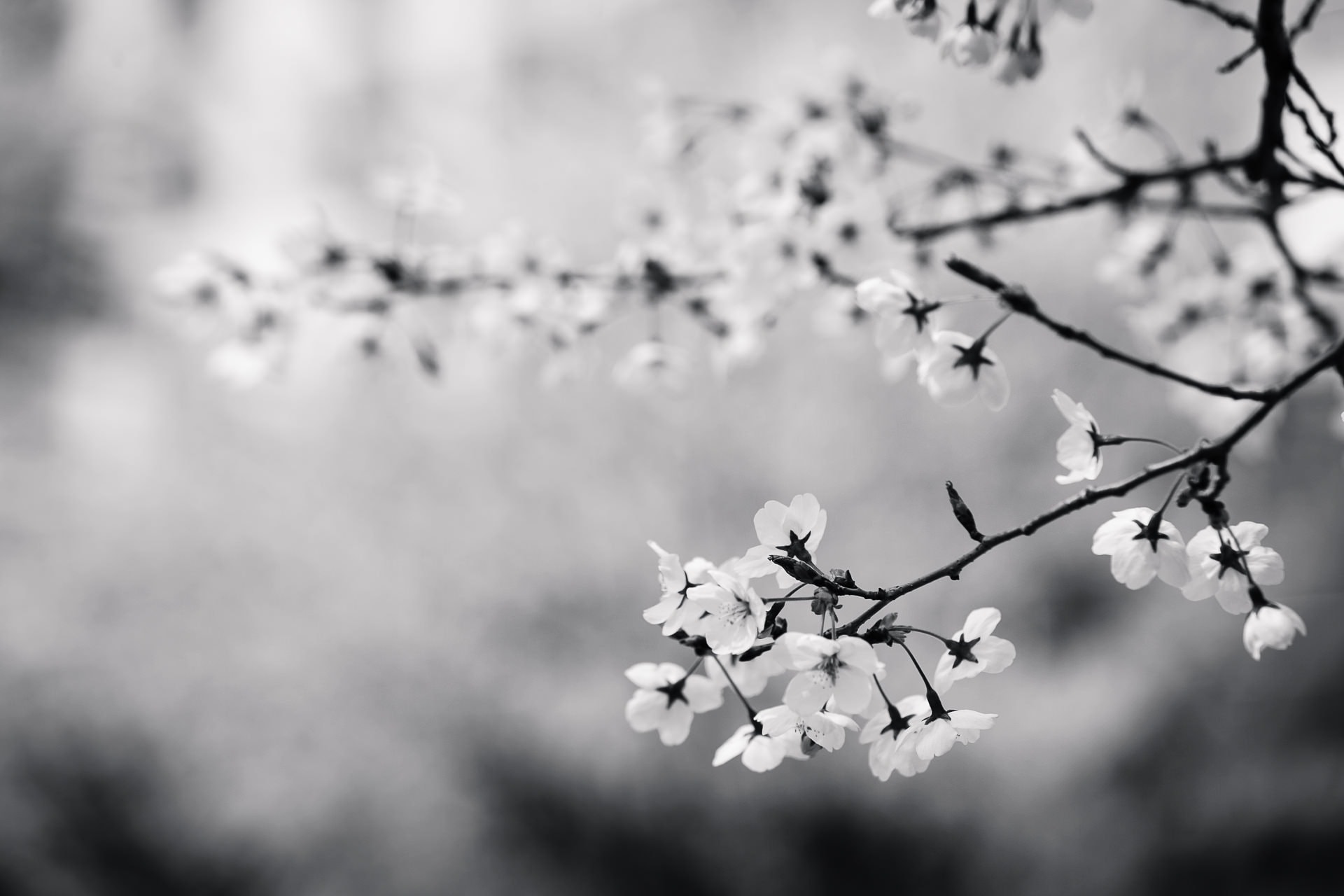 Here is quietness for the healing of our spirits;
Here is thinking for the enlarging of our minds;
Here is fellowship for the warming of our souls.